I am Mahziar Gharavi, a wildlife photographer.
Born into the heart of Northern Iran , my hometown lies by the Caspian Sea. Though not as developed , this small town made up for it all with its enchanting nature.I was the only son to a nature-loving father, accompanying him in his adventures of hunting, fishing , and climbing mountains. Bound to nature I was, avidly comprehending its language as I learned from my father. Beside him I walked the unwalked nature, discovered its elements and observed animals' behavior in the wild. It was not easy being his student, as he challenged me by tasks of recognizing symbols and sounds, weaving them onto my soul.Those moments of constant presence and pondering left me an immense awe and utmost admiration for nature. As a teenager, I must admit , I was infatuated by the thrill of hunting. But I grew younger seeing my father grow old. He witnessed species disappear as hunters who knew no limits crossed the lines nature held red. It seemed as if a shadow from his hunting days cast guilt over him , leading him to discourage my hunting flair. Despite that, I remained enthusiastic. Nature haunted me and I sought solace in mountains and forest , escaping the crowd of city. My father had raised me to feed my curiosity in nature , and that led me to wander wildlife. Me and my binoculars have spent moments galore. Hours and hours I could watch a tit pace eagerly , and pheasant chicks grow. Mother Nature bestowed me life and liberty as my home, Iran , was living through hardship and despair.Experiencing a new adventure every single time, wildlife never ceased to amaze me. There came my awakening, and I decided that the shutter button replace the trigger , capturing my priceless wildlife thrills.I chose to major in landscape architecture in Germany. Leaving Iran was fraught with the challenge of leaving my love for hometown but gave me the chance to explore the wild in Europe where Mother Nature lay at its highest modest stand. Strict regulations for hunting protected wildlife , providing an unrivaled chance for wildlife photographers. Upon my graduation, I managed to purchase my starting wildlife photography gear set. My years of wander have nurtured a world of ideas and projects to embark on. Taking my first step , I rented a garden near where I lived, to study birds. Within a few years, I shot more than 50 species making my garden a piece of nature animals chose to stop by. Roe deer trailed my garden , foxes dug dens and pheasants feasted on wild strawberries.What you see here is a glance at my 15 years of adventures– wildlife photography from the heart of nature, reflected upon mine and brought to yours, moments I treasure and regard so highly, I had to share.
See you.


"Once we learn to walk the earth with peace, eyes open to wonders knock; nature lets us in and simply opens up the door to immerse us in awe."
"Dance of light and shadow"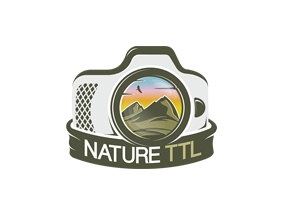 Finalist in Nature TTL photography awards 2020 (animal behavior)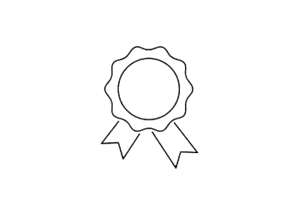 Master certificate of Landscape Architecture in Germany
Be the first to know about workshops, adventures, expeditions, fine art prints and more.